Your space for planning.
Our great strength is large-format plan plotting. With the high-performance plotters, we print your template from data in colour or black and white. We also duplicate your plans from the original. With our modern equipment, we can also process large print runs within a short time. Digitise and archive your plans with us. Our large format scanners capture plans in the best quality and in the desired file format.
For questions and quotations regarding our services on this page, please contact Mr. Urs Spahr, usp@sautercopy.ch, T+41 79 209 05 33 oder Mr. Thomas Schaer, ts@sautercopy.ch, T+41 44 251 46 47.


Plan Plots & Copies
Plan plots colour & black & white

Plan copies coloured & black & white

up to a max. width of 150 cm

folded or rolled

Paper 90 gm2, waterproof or transparent

Collection & delivery within the city of Zurich

Plan scans & Archiving
You want to clean up and digitize your archive?
No problem, we digitize and archive your plans and archive boxes. Our large format scanners capture the originals in best quality and in the desired file format. We also take over the data storage according to your wishes.
Plan Room
Our online tool v2.planraum.ch is available around the clock for your ideas and realisations. Your data can easily be distributed, centrally stored and archived. Thanks to the integration of all partners involved, the platform helps you with important management, planning and execution tasks, and it does so with the highest level of data exchange security.
Since the beginning of 2020, the latest version convinces with the following unique features:
High user-friendliness and intuitive user guidance

Easier than any other platform thanks to drag'n'drop

Project managers have full control over structure, users and rights

Fastest performance thanks to the latest web technology
Hosting takes place on virtual servers located in Switzerland. Their performance is constantly monitored,back-ups are created daily and stored separately, so that the system meets the highest security requirements.

Do you run an architecture, engineering, planning office or are you a member of a building cooperative?
We provide plotters, multifunctional devices and cutting tables, all including consumables, service and maintenance. The recording of print jobs is fully electronic. We take care of the administration and billing.

You will be amazed at the great potential for reducing your workload!
No investments, no running costs

High-quality in-house infrastructure

Full printing flexibility

Relief in administration

More efficient processes

Architectural Competitions
You would like to participate in an architectural competition and are looking for an agile and reliable partner? Then you have come to the right place!
You can choose from a variety of presentation paper and, thanks to the lightfast ink, the print will not fade. We coordinate the prints with regard to the deadline and, thanks to our colour management, you can always rely on the same colouring, provided that your PDFs conform to our colour profile specifications.
Ask us, we are happy to help!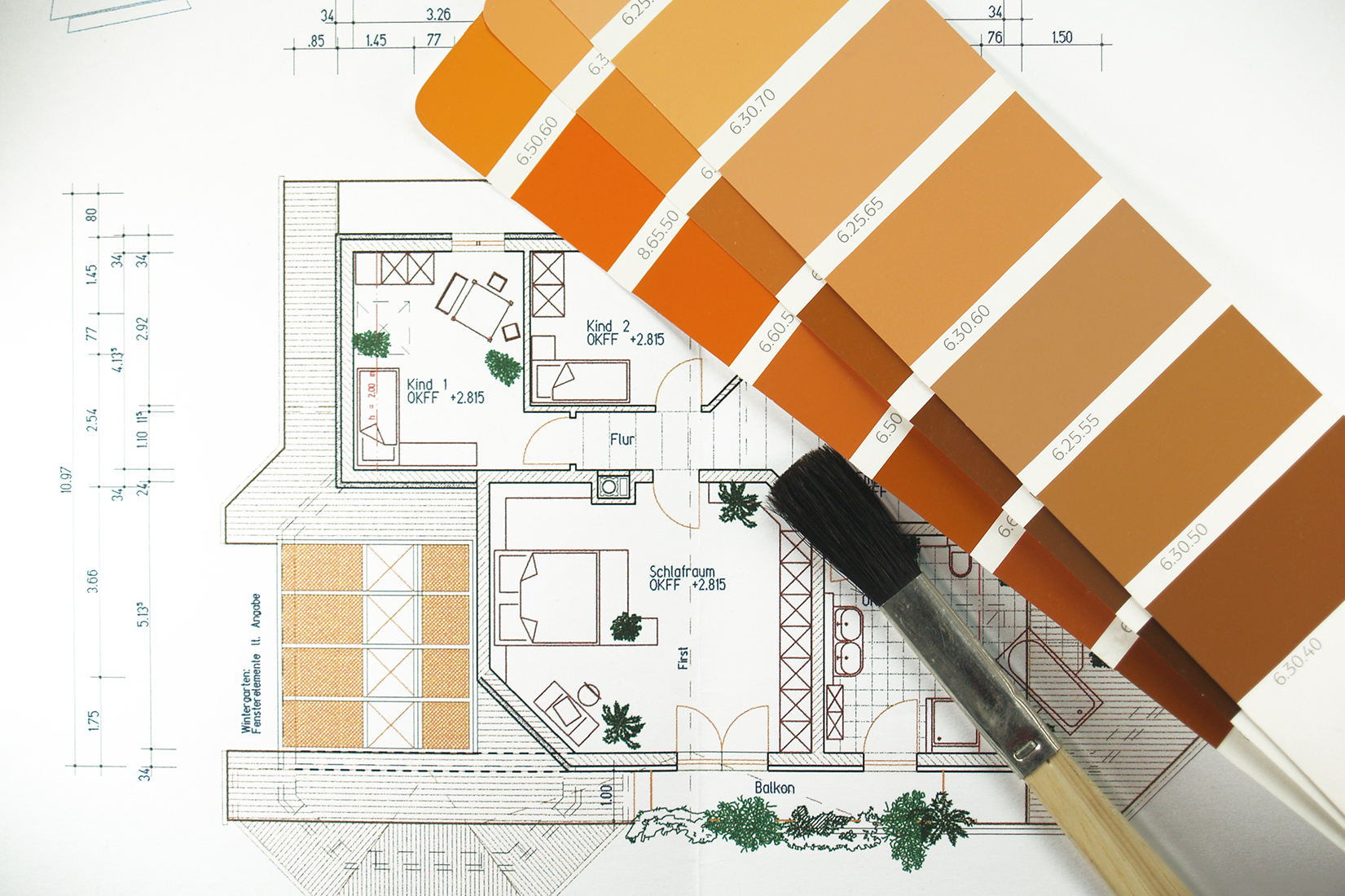 After we have scanned your old plans, we draw them true to the original. You receive true-to-scale DXF/DWG files including predefined layers, dimension lines, texts, hatchings and patterns.
As if you had drawn them yourself!
The finished files no longer require any post-processing and can be used and edited directly in the CAD programme.
The costs depend on the complexity of the drawing and the content.